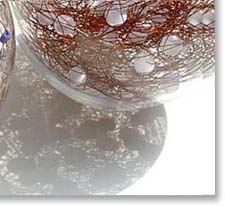 This series, created from blown-glass pictures, in a last instance, the nearness between the embryological symbolism and the light germ inside the spheres. ...
See the works >|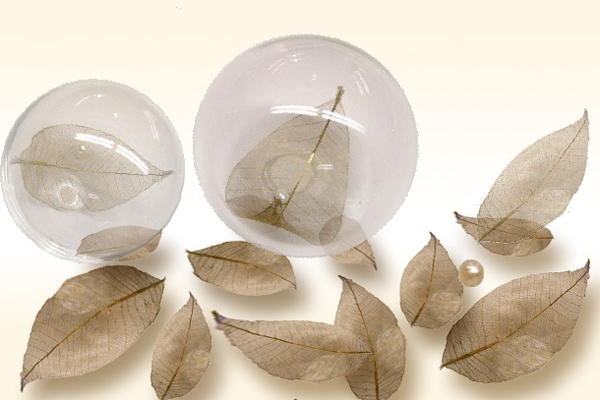 Spheres like the female principle, the receptacle of an autonomous life, even if complementary.
As important as the object in itself is the shadow that it casts and which, in the play of light-dark stemming from it, provides a manner of assume its own individuality.
.
Shadows that are not repressed inside the unconscious, in the interior of the spheres but migrate to the light of conscience of the opposite and because that, rich in possibilities.
Spheres in which only interior uniqueness operates the dialectic of the imprisoned being and that of the free being.